ATOP's optical transceiver solutions
ATOP provide the most cost effective optical solution for global telecom runners and DCN operators. We are fighting to improve the way how networks connect via the advanced technology and vertical resources integrations.
ATOP provide 155M~100G optical solutions for transmission network application. Our products meet the critical compliance test and all meet industrial level operation environment. They also have an outstanding EMI prevent design to fulfill the higher density trend.
ATOP 400G QSFP-DD, 100G QSFP28 , 25G SFP28 optical transceivers along with the full range DAC and AOC solutions offers a significate personality of low power and high level compatibility for DCN,Switch,Router and data connections.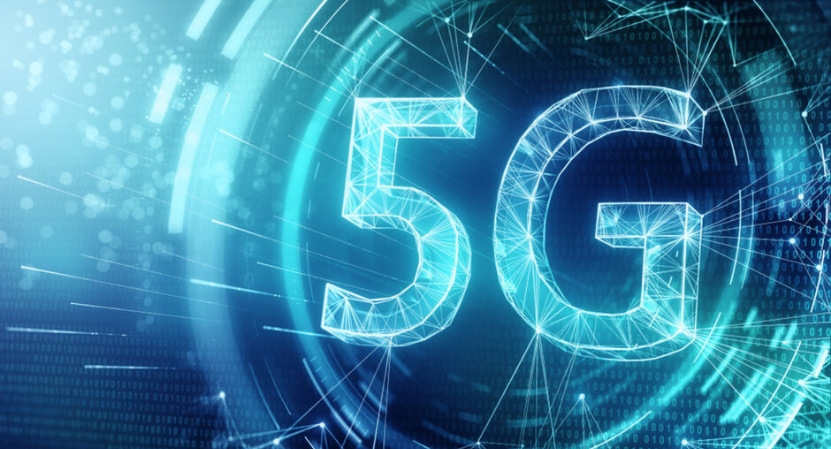 ATOP CPRI transceivers covers 4G and 5G application and other wireless applications. We fully understand the debate and different network structures globally and provide a full solution among front haul, mid haul and back haul transceiver products. All products meet industrial level operation environment.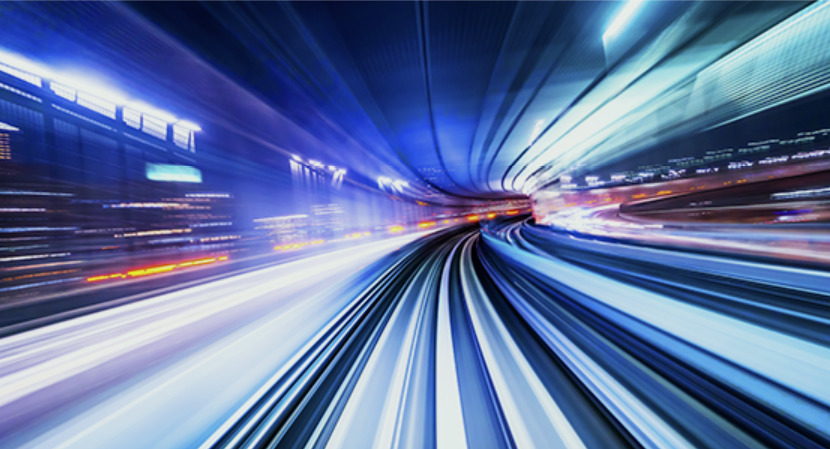 ATOP PON & XPON offer full line optical transmission products for FTTx applications…..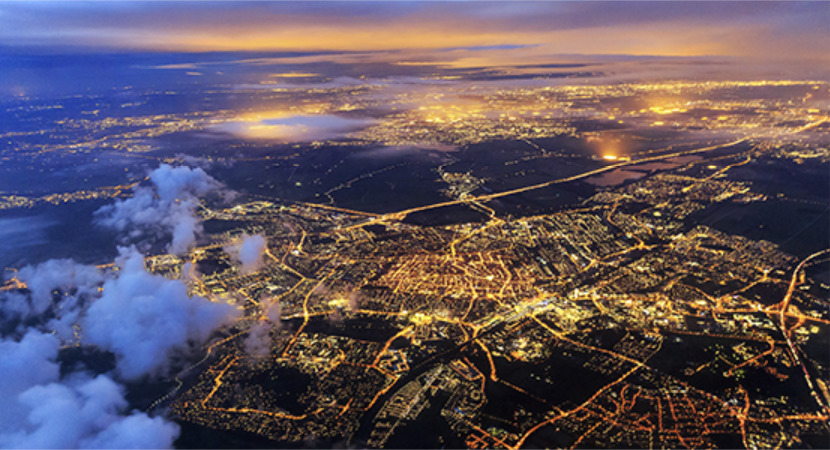 ATOP offers multi-specification, multi-material WDM equipment products and full sets of customized solutions to our customers….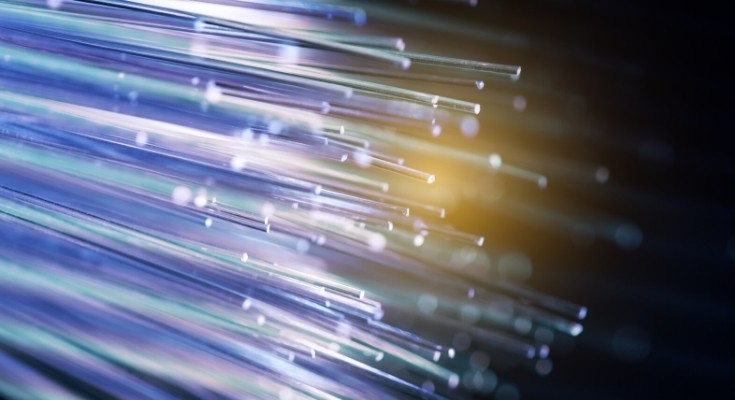 ATOP MTP/MPO connector products, with the features of low insertion loss, high ReturnLoss, easy installation and customization, is the best option for big data telecommunication like data center and etc….
Is Passive Optical LAN a Future-proof Infrastructure?